And the angel said unto them, Fear not: for behold, I bring you good tidings of great joy, which shall be to all the people. For unto you is born this day in the city of David a Saviour, which is Christ the Lord.    (Luke 2:10-11)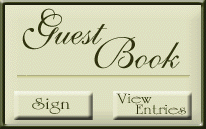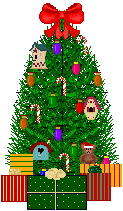 When I was three a glittering tree,

with gold and silver delighted me.

At the age of four, there was something more,

which sparked an interest to explore.

Who is this man that comes every year,

with toys and candy and flying reindeer?

At five years old, I've been told,

"Santa comes from the cold North Pole."

Six years seem to pass real quick,

now I call him, "Old St. Nick"!

At the age of seven I learned something new,

peace and joy, good-will to you.

When I was eight,  a special date,

just for Jesus, a Birthday cake.

Now that I'm nine and in my prime,

Christmas means more than just a good time.

It's God's gift to men where ever they are,

from the cold North Pole to a distant star.

© Copyright 2003 Dawn K. Smith All rights reserved.