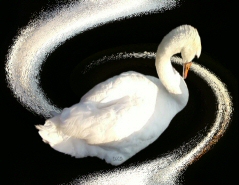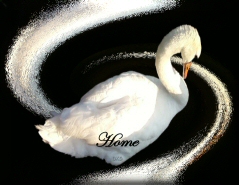 As the morning dew drops from my window,

there's beauty in the moisture that flows.

I peek to get a glimpse of heaven,

while embracing a flower that grows.

White swans bathe in the river,

flapping their wings in pleasure.

Collectively making a melody,

they're rejoicing without measure.

CGod's character is found in nature,

the essence of love Divine.

A touch from the Master's hand,

making this morning sublime.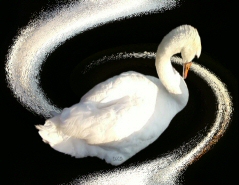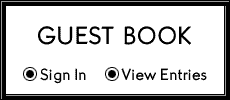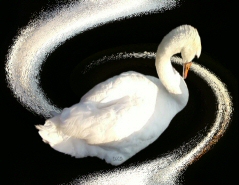 Written 8/23/03

© Copyright 2003 Dawn K. Smith 

The picture of the Mute swan is one I took using my cell phone, I then made it into this background.