Listen to my words; they'll always declare:

moments together we'll always share.

Your festive ways put a smile on my face.

Your charming hugs, I'll always embrace.

Do you hear my heart as you enter the room?

 The beat is rhythmic like a rapper's tune.

Strumming the joy you bring to my soul.

Honey, together we'll even grow old. 

Read my lips, they won't tell a lie,

I really love you, and will 'till I die.

Look at my eyes; they're always on you,

reflection of love in all that you do.

© Copyright 2004 Dawn K. Smith All rights reserved.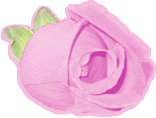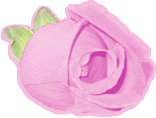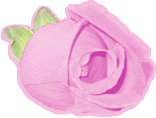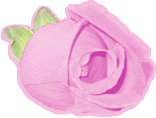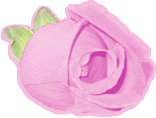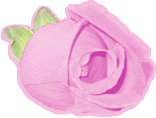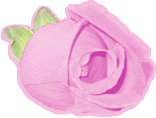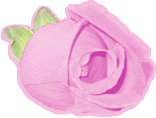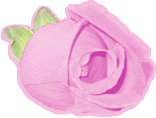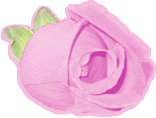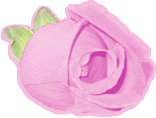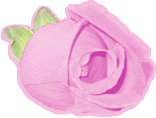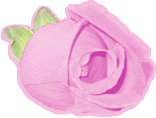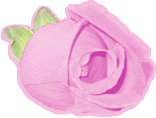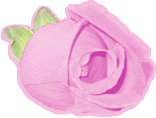 I am my beloved's, and his desire is toward me.

Song of Solomon 7:10